DG 3080 - "Ajay Madan"
2021-22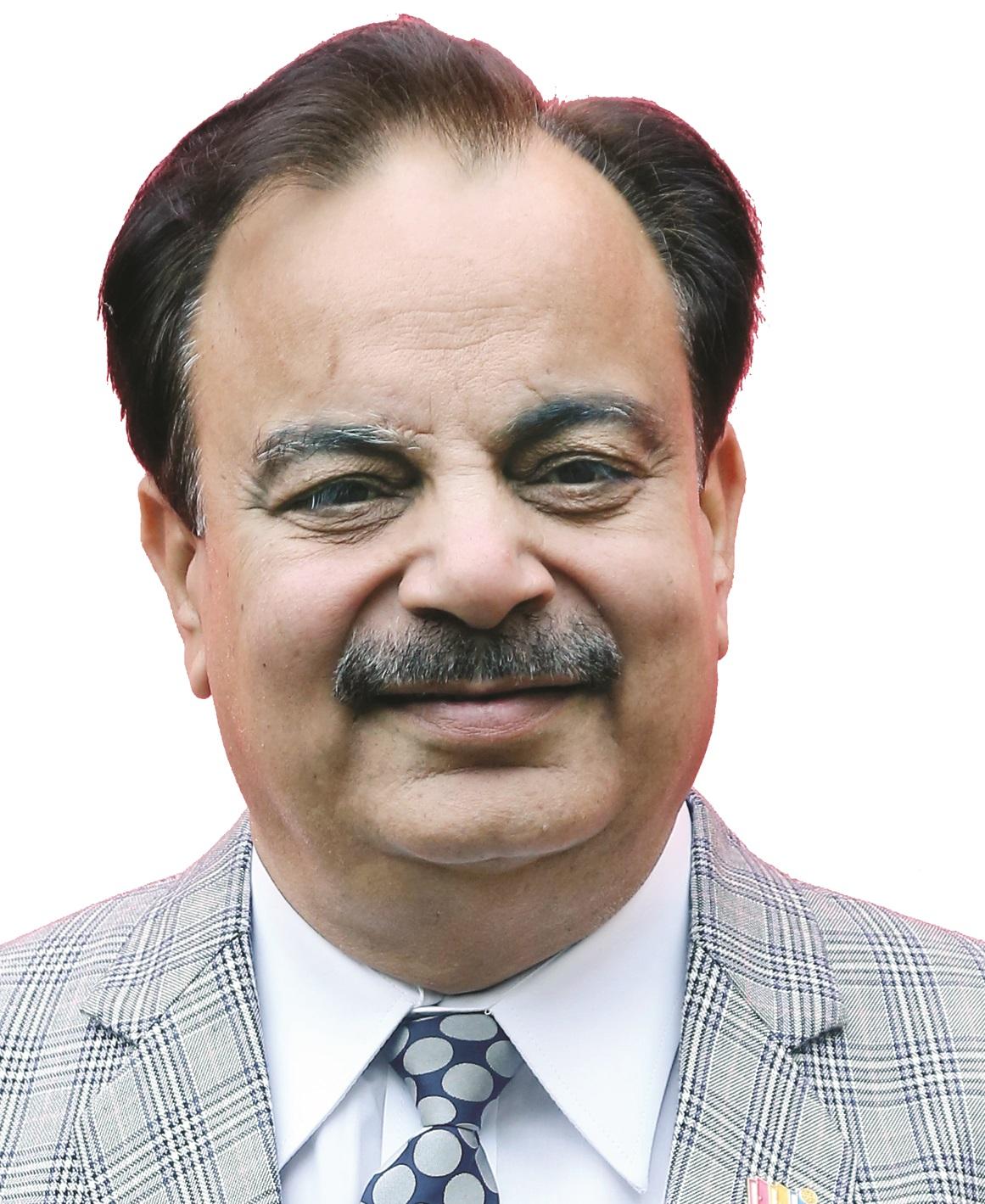 Born in 1965 in a business family and received school education from Kurukshetra. He pursued his Post Graduation Diploma in Taxation Laws with flying colours and a gold medal to his credit for brilliant academics from Kurukshetra University Kurukshetra.
He joined his family business and diversified it in the fields of Agri Finance and Real Estate.
He joined ROTARACT in the year 1984 and was sincere and active since beginning at club and at district level before joining Rotary in 1994. He has successfully led the district as DRR.
In Rotary he has worked in different capacities starting as club secretary of RC Kurukshetra in the year 1997-98 and Club President in the year 2002-03.
He served as District Chairman and members of various District Committees at district level. He was DRCC in year 2010-11, 2017-18 and Assistant Governor in the year 2012-13. He also served as District Secretary in the year 2017-18 with IPDG Rtn. T.K. Ruby who declared him the best Rotarian of the year. He also served as District Secretary in the year 2019-20 with IPDG Rtn. Jitendra Dhingra. He is a recipient of the four avenues of service award from Rotary International.
He is happily married to Rtn. Savita Madan and couple is blessed with a son Sejal who has completed his B.Tech and MBA from IIM Calcutta and a loving daughter, Khyati a teenager pursuing her school education.
He is a dedicated Rotarian having brilliant leadership qualities and a human being par excellence. He is Multiple Paul Harris Fellow and all his family members are also PHF